Kaliteli hizmet bir ayrıcalık değil, gerekliliktir!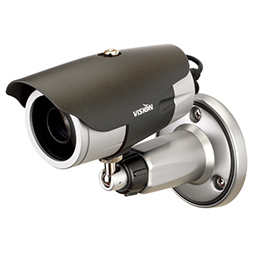 SURVEILANCE CAMERA SYSTEM
Outside and inside of the building will be inspected by our camera system 24/7 and all activity will be recorded.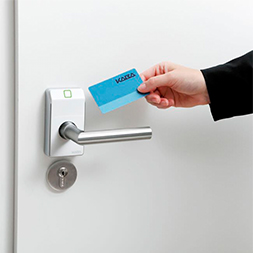 DOORS WITH CARD-LOCKING MECHANISM
Main entrance and rooms' doors will be handled with a card. Not only will you not carry a key but also enjoy the safety we provide.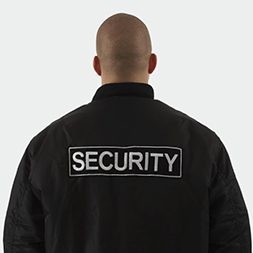 SECURITY PERSONNEL
For those students who deserve secure and peaceful stay, security personnel will aid your needs.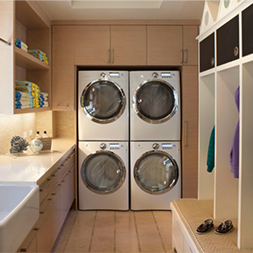 LAUNDRY ROOM
In our dorm, two rooms will be available for washing your clothes, drying them and places to iron your clothes.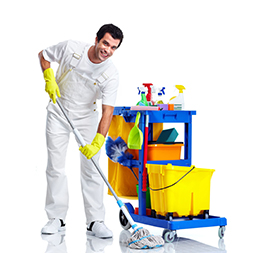 CLEANING
Dorm rooms and shared rooms will be cleaned regularly by our experienced staff. All your duvet covers will be changed every week.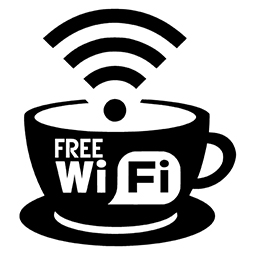 INTERNET
The dorm provides 24-hour free Internet. All rooms are equipped with 2 Mbit/s Internet packages.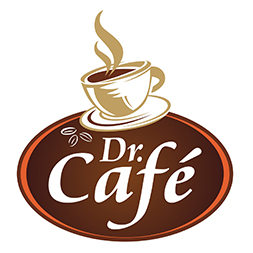 CAFÉ
In the main entrance, you will find the cafeteria; you are welcome to try our hot and cold beverage as well as various snacks.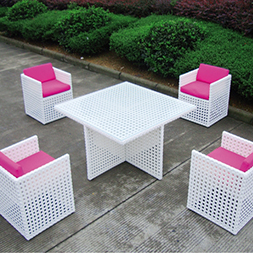 RESTING ROOMS
Both in the terrace and garden, students can rest and spend an enjoyable time.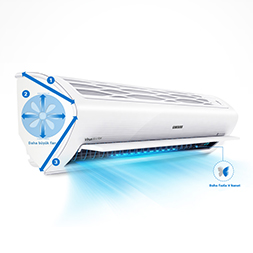 AIR CONDITIONER
In the dorm rooms and shared-rooms, inverter air conditioners are all available for students' use.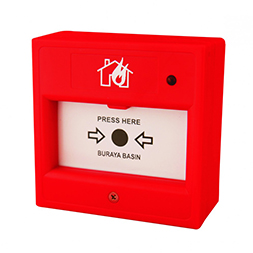 FIRE SYSTEM
Our dorm is equipped with the fire system certified by the Fire Department in TRNC. All rooms include smoke detectors.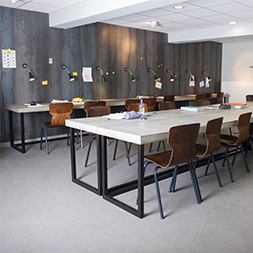 STUDY ROOMS
Apart from rooms you could work in, there are also study rooms. Study rooms have large tables for various uses including drawing.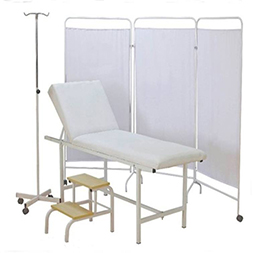 INFIRMARY
Our dorm includes an infirmary that has 2 beds.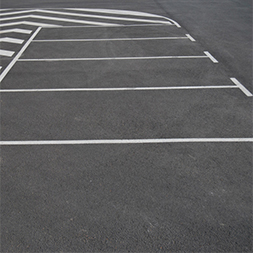 PARKIG
Our dorm also has private parking places just for you. It is totally free and illuminated with lights and watched by security cameras 24/7.
LIFT
For your comfort, our dorm has a lift that could carry 8 persons.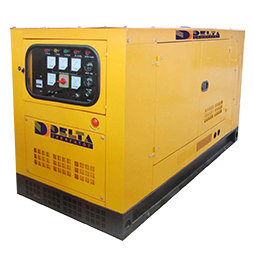 GENERATOR
The dorm further owns a generator that could generate all the power necessary for the dorm. Hence, with electric cuts, students will not be disturbed and will continue their studies.